As a first, I haven't applied custom paint jobs so I'm experimenting here. 
So I found Sith poisoned Zenji needles on
http://evil-wizards.org/swtor-wiki/index.php?title=Kleti
Thought the needles there were more Male oriented then the little red beads on the SWCombine version.  So they'll probably say, that isn't how their supposed to look, but I like them.  Maybe I can get them in. Here are my images.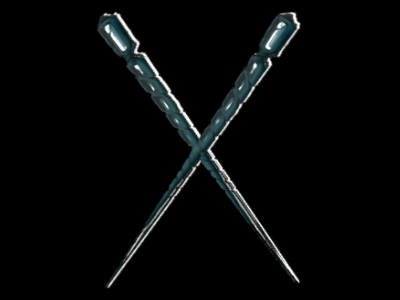 My Firespray – Creeping Death…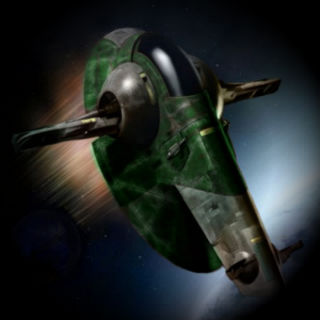 And of course me…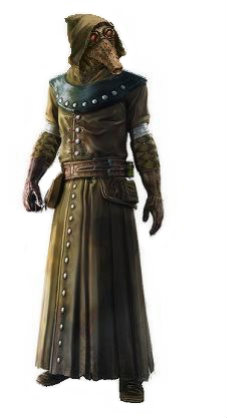 Ok, so here's a custom I created from scratch. I was giving a ship away in a secret santa event and figured that was just too generic. After reading that my giftee used to play shockball, I decided to create an Underground Deathmatch Shockball for him. I figured if the ball was left lying around it woyld turn the air around it to plasma (thus the ring in the large image).